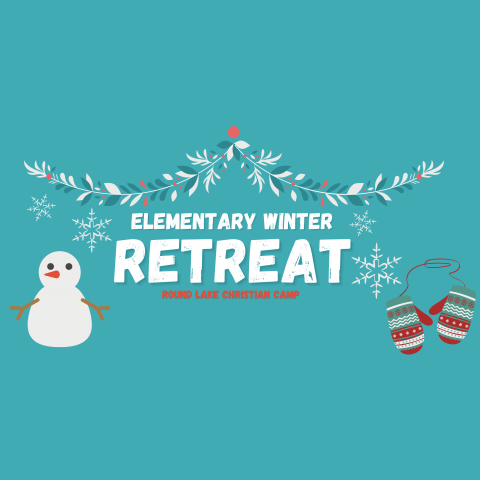 Location:
Full Camp: Lodge & Camp Sides
REGISTRATION CLOSED: As of Thursday, January 19 this retreat is at maximum capacity for both girls and boys. 
Waiting List Update: We regret to inform you that the waiting list is now closed, meaning we can add no additional campers to the waiting list at this time. We apologize for any disappointment this may cause and hope to see you at camp this summer!
Note on Food: Dinner WILL be served Friday night following check-in.
Check-in will take place from 5:30-6:00 pm.
Retreat Information
This retreat is geared towards our 4th-6th grade students. Campers will have the opportunity to experience a one-night stay at the camp. Whether or not you have attended a summer camp before, this retreat is a great way for campers to build independence as they experience a fun winter retreat! 
Register Early and Save!
Registrations submitted online up until 11:59 pm on Friday, January 20 are eligible for the early bird rate. Registrations must be postmarked Friday, January 20 or earlier to qualify for the early bird rate. After that time, a $10 late fee will be added. Price listed above reflects the early bird rate.