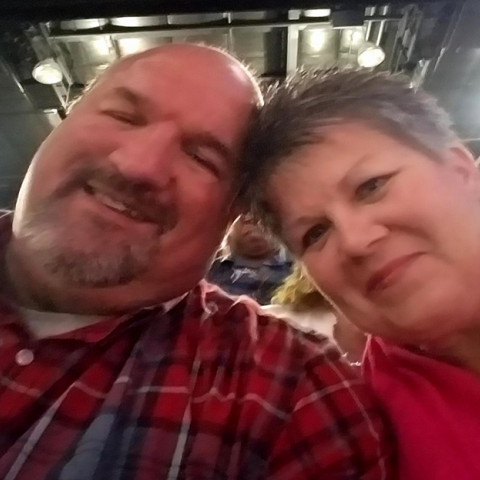 Grade:
Preschool
Kindergarten
1st
2nd
3rd
4th
5th
6th
7th
8th
9th
10th
11th
12th
Adults
PRE-REGISTRATION IS REQUIRED, AND EACH FAMILY MUST REGISTER INDEPENDENTLY. Please review our updated 1) Camping Policies and 2) Lakefront Policies (available to download at the bottom of this page) prior to arrival. Thank you!
Speaker: Larry Hiles
Larry Hiles serves as the preaching minister of the Milford Church of Christ in Centerburg. He has also served in congregations in both Florida and Pennsylvania. Larry and April have been married for 27 years. They have three kids and four grandkids. 
Round Lake has been a huge part of my faith life. Soon after becoming a follower of Christ, I attended my first men's retreat. Wayne Smith was the preacher. My wife grew up coming to Round Lake as a kid. I have served as a Dean for 5th & 6th grade camp, served on the Board of Directors, planned Men's Retreats, and our family spent most of our vacations at Family Camps. Thank you for the opportunity to serve again.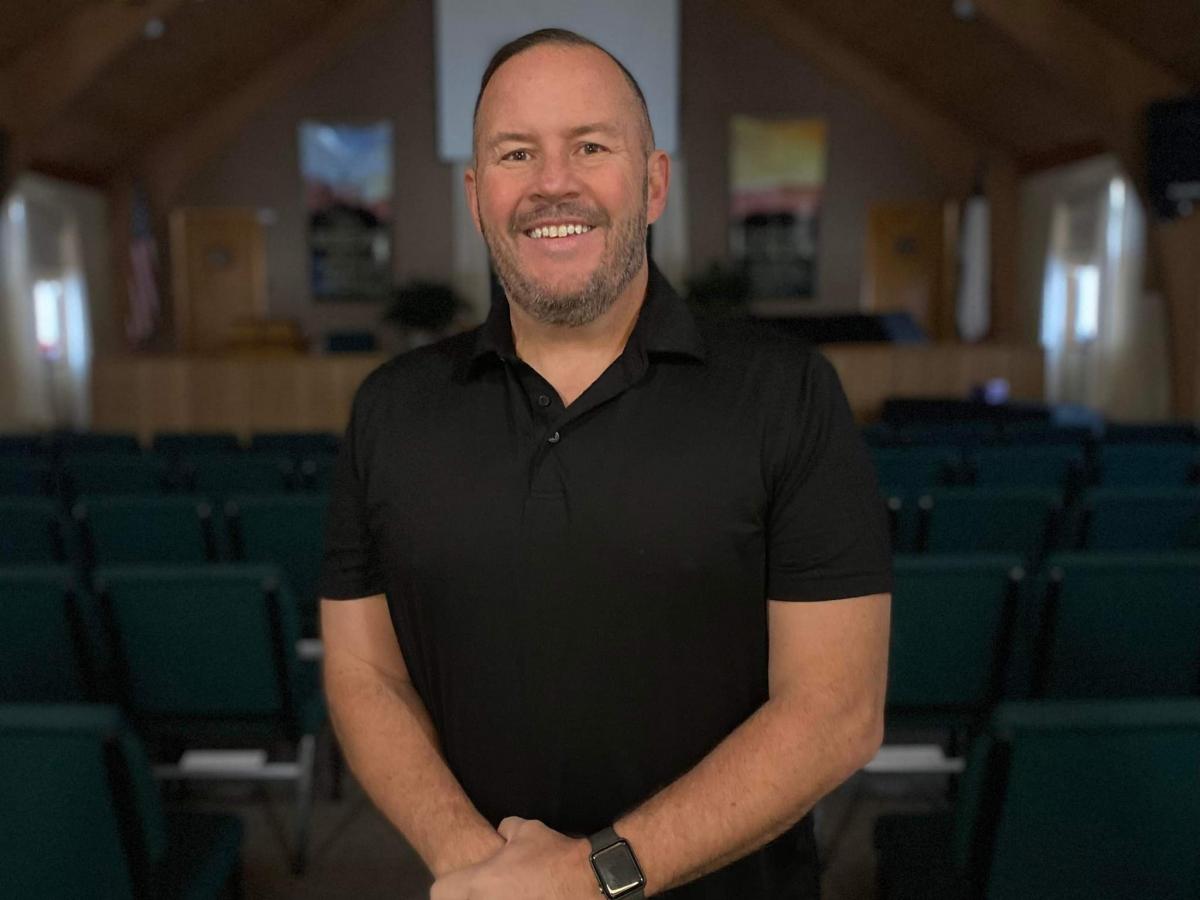 How Will Online Registration Work?
Registration is completed online and in advance. For those who prefer to register by mail, a paper registration form is available to download at the bottom of this page. If you do not already have an account on our website, you will need to create a username and password in order to register. If you already have an account but have forgotten your password, please contact our office and we would be happy to reset that for you.
How Will I Select My Campsite?
When you register online, you will be able to list your first, second and third preference for a campsite. Please allow several days for our staff to review your registration and assign your site. As sites are assigned, the map will be updated. Please check the site map several business days after registering online to view the list of sites to see where you have been assigned. 
Returning participants will be given priority on their sites from the most recent Family Camp up until Friday, March 18. After this time, sites will be assigned on a first-come, first-served basis based on earliest registration date.
Reference Map Only. This is from Fall Family Camp 2021
2022 Spring Family Camp Registration map. After you register, your spot will show up as staff review and update map. Check back for updates.
Grey Dot=Available    Blue Dot=In Review
Red Dot=Registered  Green Dot=Checked in and here
Red Group areas are Reserved for Groups.
What Will In-Person Check-In Look Like?
Since you will have already registered online in advance, check-in during Family Camp will be quick and simple. When you arrive, you will already have an assigned campsite where you may set up. Please stop by the Camp Store during hours of operation to check-in. 
As usual, fire barrels will be available to grab, so feel free to help yourself to one of those. If you would like a picnic table or need to purchase ice or firewood, you may still do that in-person at the Camp Store after you arrive. You may also pick up your swimband if you are in 5th grade or older and can register your bikes. 
General Information About Family Camp
Family Camp is a long-standing tradition at Round Lake, occurring twice each year during the Memorial and Labor Day Holiday Weekends. This is a fun-filled weekend at the camp for the entire family. It is a great opportunity to join together with our brothers and sisters in Christ to relax, have fun and worship God together. Bring your own tent or RV to camp out on the grounds for the weekend. Guests provide all their own camping supplies and food. Firewood and ice are available to purchase at the event, or you may bring your own. Picnic tables and fire pits are available to borrow on a first-come, first-served basis. 
Note on Pets: The camp maintains a strict no-pet policy during Family Camp. Thank you in advance for your cooperation! 
Tentative Schedule
Wednesday
4:00-7:00 pm Camp Store Open
Thursday
4:00-7:00 pm Camp Store Open
Friday
4:00-7:00 pm Camp Store Open
Saturday
9:00-10:00 am Camp Store Open
1:00-4:00 pm Camp Store Open
1:30-2:00 pm Swim Tests Only (Campside)
2:00 pm Cornhole Tournament (Volleyball Courts)
2:00-4:00 pm Swim Time (Campside)
7:00 pm Main Session
Sunday
10:00 am Main Session
Children's Church: Available for Kindergarten-4th grade. Children will worship with the adults, then head to the Retreat Center for Children's Church.
1:00-4:00 pm Camp Store Open
1:30-2:00 pm Swim Tests Only (Campside)
2:00-4:00 pm Swimming (Campside)
Monday
10:00 am-12:00 pm Camp Store Open
From Our Deans: Kory & Sandy Weldy
We fell in love with Round Lake Christian Camp during the Spring Family Camp in 2005.  Since then, we have only missed one Family Camp because our camper was being repaired—we no longer are tent campers! Kory has served the camp as a past member of the Board of Trustees and currently serves as a dorm dad for at least one camp session each summer.  Sandy has served as the dean of a middle school camp for 8 summers and has served on the Board of Directors.  We have three sons and 5 grandchildren.  We are both passionate about outreach ministry and serve with Hope Ministries (a homeless ministry), Kairos Prison Ministry, Lifeline Christian Mission, Faith Mission, Haitian Christian Outreach and many other organizations. We look forward to deaning Family Camp again this year!