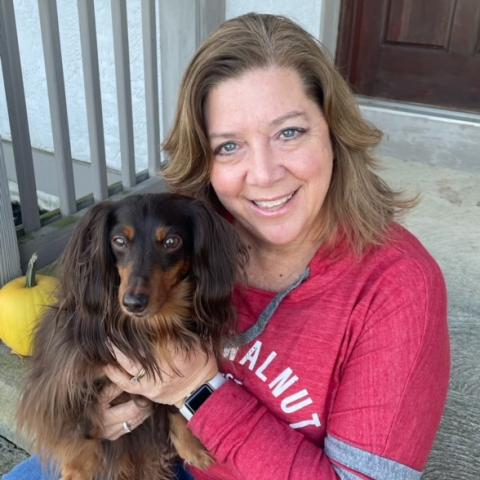 Camper Letter and Camper Medication Form available to download at the bottom of this page!
Note: This is a Camp Side session, located at 114 SR 3, Lakeville, OH 44638
Third and fourth graders- kick off your summer with an incredible camp session tailored just for you! Volunteer teachers and leaders will guide you through exciting games, interactive activities and high energy worship followed by an unplugged worship experience by the campfire. To top it all off, you will also swim in the lake, fish off the dock and sink your teeth into the mmm-good food while expanding your love and knowledge of Jesus. These are just a few of the best parts of camp waiting for you!