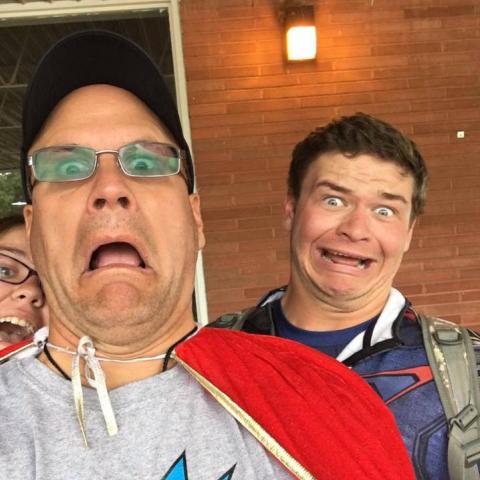 PLEASE FEED YOUR CAMPER DINNER PRIOR TO CHECK-IN AS NO DINNER IS SERVED THE NIGHT OF CHECK-IN. A snack will be served later that evening, but please ensure your camper has eaten dinner prior to arriving at camp. Thank you! 
Camper and Parent Letters available to download at the bottom of this page!
Note: This is a Camp Side session, located at 114 SR 3, Lakeville, OH 44638
Slam into a full week of camp as you meet new friends and dive into the Word of God! Caring adults make the week fun and safe as you swim, boat, make crafts, play carpet ball, enjoy awesome teachers and speakers, eat yummy camp food, stare into the campfire, play on water toys, are wowed in worship and stay up late.
Did I mention SWIM? Oh yeah!