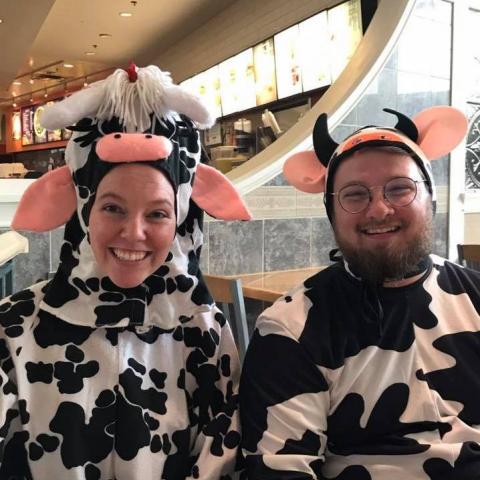 Dean(s):
Melanie Ringle
Andy Johnson
Update: As of July 19, there is room for an additional 10 girls in this session. Since the boys spots are filled, online registration is closed. If you are interested in registering a girl, you may choose to register a girl as a walk-on camper on Sunday, July 21. The final spots will be filled on a first-come, first-served basis starting at 5:30 pm. To ensure a smooth check-in experience, please bring a completed registration form along with full tuition with you to check-in. The registration form may be downloaded HERE. Please be advised a $25 late fee applies to all walk-on campers. 
Thank you!
Interested in registering a boy? Even though this session is full for boys, we still have room for boys in the following session:
3rd-4th Grade Camp Four, scheduled for July 24-26
PLEASE FEED YOUR CAMPER DINNER PRIOR TO CHECK-IN AS NO DINNER IS SERVED THE NIGHT OF CHECK-IN. A snack will be served later that evening, but please ensure your camper has eaten dinner prior to arriving at camp. Thank you! 
Camper letter available to download at the bottom of this page. 
Note: This is a Camp Side session, located at 114 SR 3, Lakeville, OH 44638
This two-and-a-half day session offers campers the opportunity to learn about their "Identity" in Jesus Christ. Campers will engage in activities to help build their confidence about their identity in Jesus. In addition to Biblical teaching, activities include: games, object lessons, elective classes, swimming, worship and missions, response stations and a fun-skit series which all point back to Jesus. Join us as we discover our "Identity" in Jesus this summer!