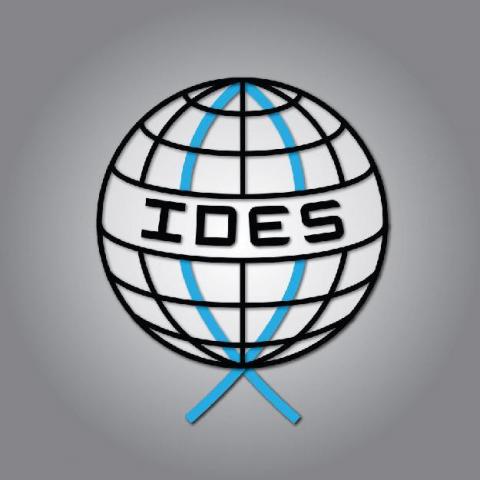 Paper registration form and information packet available to download at the bottom of this page. Since lunch is provided for this event, we request that participants sign up BEFORE August 17 if at all possible to ensure an accurate food count. Thank you!
You and your church are invited to IDES Training at Round Lake Christian Camp! For more information on IDES (International Disaster Emergency Service) visit www.ides.org.
All central-Ohio Christian Churches and Churches of Christ are invited to this one-day training event!
Schedule
8:00-9:00 am: Overview of IDES 
9:00 am-12:00 pm: Prepare to Respond: Weather Disaster Preparation & Response
12:00-1:00 pm: Lunch 
1:00-5:00 pm: Safe Worship: Church Safety & Security Program
Who can benefit from this training?
Church & Ministry Staff

Department Heads (Children's Ministry, Etc.)

Elders & Church Leadership

Greeters & Ushers

Members of Existing Safety/Security Teams

Church Members with Concealed Carry Permits

Members of Local Emergency Management, Fire/EMS and CERT

Church Members Willing to Volunteer with Relief Efforts in a Distaster
What will you learn in the training?
The church's role in different phases of a natural disaster

Disaster planning and emergency preparation steps for a variety of natural disasters

Specific ways that all church members can help in a disaster response

Immediate, short-term and long-term responses

Handling goods donations and financial donations

Volunteer management

Reduction of the overall risk of violence, especially before the crisis

Reduction of the number of injuries during the attack

Increasing the survivability of injured persons in the minutes after the attack
Host and Presentor: Rick Jett, Executive Director of IDES
Instructor: Ed Sanow 
Ed Sanow is the IDES Director of Training. As a 30-year veteran of law enforcement, he is ALERRT-certified in Civilian Response to Active Shooter Events and FEMA-certified as Community Emergency Response Team.