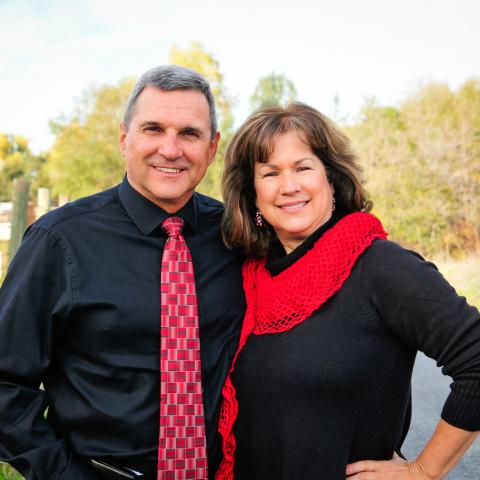 The registration deadline for this event is Tuesday, January 5. Online registration is now open. Paper registration form and poster are available to download at the bottom of this page. 
Pre-registration is required. All participants must adhere to all federal, state and local regulations related to COVID-19 which are in effect at the time of the event. Thank you in advance for your cooperation! 
About the Retreat
Theme: Movement: Discover how God is reshaping and re-energizing the church globally through discipleship
Speaker: Frank Schattner (Former Olympic decathlete-pictured above)
Facilitators: Eric Derry & Fenton Lewis (Trainers with Team Expansion)
Friday Check-In
This retreat is scheduled to officially start at 9:00 am on Friday, January 8. You may arrive anytime between 8:15-9:00 am to check-in. Coffee and a light breakfast will be available during this time. Check-in and breakfast will take place in the Dining Hall.
Thursday Night Option
Driving far and prefer to spend the night on Thursday? While the retreat officially runs from Friday morning through Saturday afternoon, guests will have the option of staying overnight on Thursday. You will have the opportunity to select this option on your registration. Guests staying Thursday night may arrive anytime starting at 4:00 pm. No meals or activities will be provided Thursday night, and you may simply check-in on Friday morning.