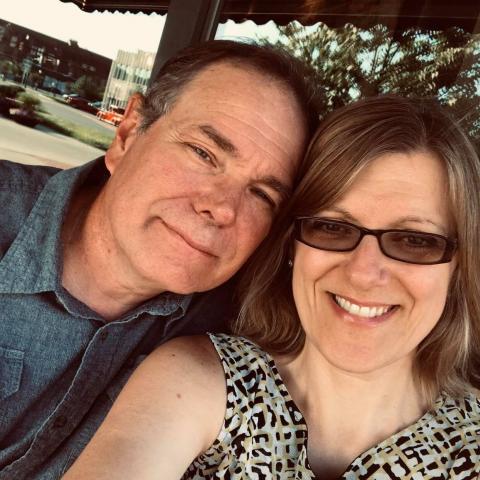 Grade:
Preschool
Kindergarten
Adults
Please be sure to register both your camper (child) and parent/legal guardian (adult)! Camper letter available to download at the bottom of this page.
Note: This is a Camp Side session, located at 114 SR 3, Lakeville, OH 44638
Join us for this new event coming in 2022! Students and adults alike will tell you that a life-long love for camp begins with the very first camp experience. We also recognize that parents/legal guardians who have the opportunity to experience camp for themselves often have a better understanding of camp life and how time at camp can draw children closer to Jesus. This session offers the unique opportunity for children to attend with a trusted adult. One adult may attend with each child. This session is scheduled for a Saturday to be more accessible for adults.
We encourage parents/legal guardians to attend this camp with their child, however, it is possible for a child to participate without a parent. This opportunity is a great way to ensure your child's first camp experience is the best it can be. For more information, contact Sandy Spence at
s.spence@heath.church
.
Cost is $42 per camper and $20 per adult. One adult may attend with each child. If a parent/legal guardian plans to attend this session with their child, that adult MUST be pre-registered.