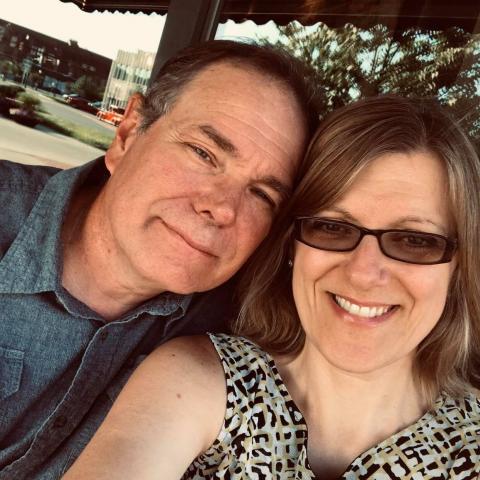 Grade:
Preschool
Kindergarten
Adults
Note: This is a Camp Side session, located at 114 SR 3, Lakeville, OH 44638. Breakfast will NOT be provided at this session. Please feed your camper prior to arrival.
Join us for the second year of this program! Students and adults alike will tell you that a life-long love for camp begins with the very first camp experience. We also recognize that adults who have the opportunity to experience camp for themselves often have a better understanding of camp life and how time at camp can draw children closer to Jesus. This session offers the unique opportunity for children to attend with a trusted adult. One adult may attend with each child. This opportunity is a great way to ensure your child's first camp experience is the best it can be. For more information, contact Sandy Spence at
s.spence@heath.church
.
Each camper is required to attend with an adult. Typically, this is the child's parent/legal guardian. You are also welcome to send a grandparent, aunt, uncle or other trusted adult (age 18+) to attend with your child in lieu of the parent/legal guardian. The adult and their relationship to the child will be indicated on the registration. The $72 registration fee covers registration for one camper and one adult. If one adult is attending with two campers, you will pay $72 for the first camper (includes the adult) and $50 for the second camper (if attending with the same adult).