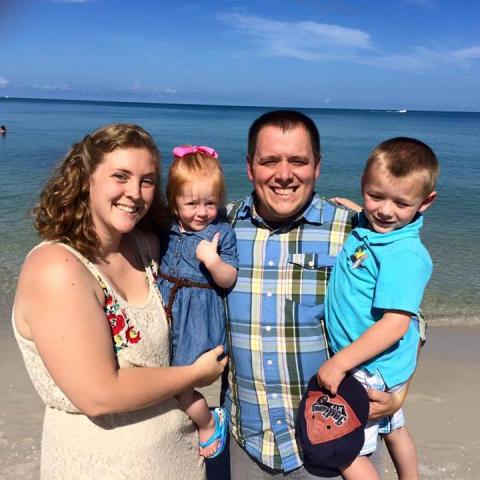 Camper letter available to download at the bottom of this page!
Session Closed: As of May 24, we regret to inform you that this session is full, meaning we can register no additional campers. 
Interested in registering a 7th-9th grade camper? Even though this session is full, we still have room for campers in the following session:
7th-9th Grade Camp Four, July 28-August 2
Thank you!
PLEASE FEED YOUR CAMPER DINNER PRIOR TO CHECK-IN AS NO DINNER IS SERVED THE NIGHT OF CHECK-IN. A snack will be served later that evening, but please ensure your camper has eaten dinner prior to arriving at camp. Thank you! 
Note: This is a Lodge Side session, located at 2678 SR 179, Lakeville, OH 44638 
Students experience an intense encounter with God's Word in the midst of extreme fun. Dive in to dynamic worship, personal small group studies and intense devotions. Enjoy some extreme fun playing Gaga ball, defending the fort playing laser tag, getting blasted off the BLOB in the lake, tubing behind the jet-ski and screaming down the waterslide.