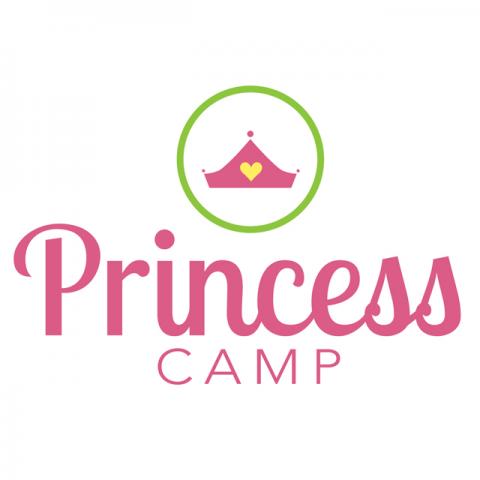 You may now register online. Paper registration form for download available at the bottom of this page.
Students
As princesses in God's Kingdom, we all have a story to tell. During Princess Camp, girls will learn how their story matters in God's Big Story. Join us for a wonderful overnight retreat where girls will leave feeling loved, encouraged and empowered.
Please Note: Dinner WILL be served Friday night at the retreat.
Princess Camp is led by Becky Medley Westerville Christian Church. She is also a wife and mother of three. Becky is excited to share a mid-winter experience at Round Lake. This is her fourth year leading Princess Camp. 
*Register early and automatically receive $10 off of your registration fee! Registrations are elligible for early bird pricing up until 11:59 PM on Friday, January 26. Any registrations submitted online starting at 12:00 AM on Saturday, January 27 will receive regular retreat pricing of $56. For paper registrations, we will refer to the postmarked date. Registrations must be postmarked no later than January 26 to receive the early pricing. Price listed above reflects early bird discount.