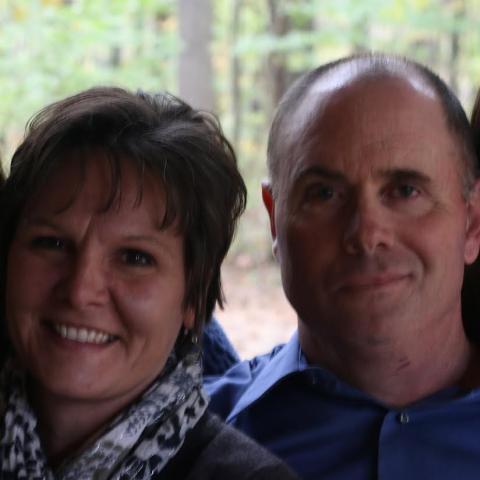 THIS SESSION OF CAMP IS NOW FULL AND CLOSED FOR REGISTRATION. CONTACT THE CAMP TO GET ON THE WAITING LIST.
There is no online option to register for VIP Camp.  Send in your Registration form to the camp. After we receive the registration form we will send you other forms to fill out and send in to the Camp Dean.
The ages of our VIP campers typically ranges from 17 to 70 years old. The majority of our campers are adults.
Our VIP program is for our special campers with disabilities. Campers who have ever been enrolled in a special needs program in school are eligible to participate. The specific needs of each VIP camper will be attended to by their "buddy" (1-to-1 staff/camper ratio). Medical needs will be met by the onsite VIP camp nurses. The fun is unending with amazing worship and teaching, cool crafts, swimming at the beach, boat rides and much more.
Due to the high ratio of staff to campers, enrollment is limited to 35 campers. This camp tends to fill up early, so we recommend registering as early as possible to secure a spot. Once all spots are filled, any further applicants will be given the option of being placed on a waiting list.