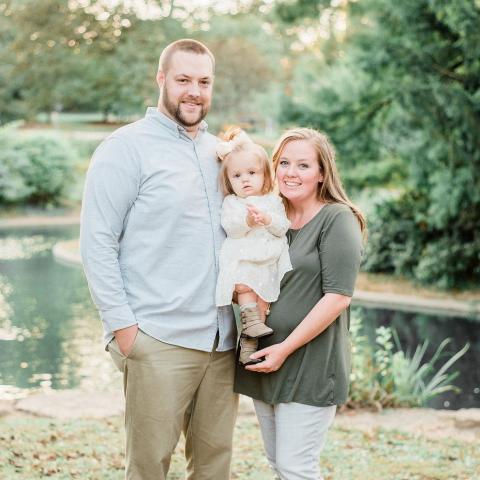 Camper letter available for download at bottom of page.
PLEASE FEED YOUR CAMPER DINNER PRIOR TO CHECK-IN AS NO DINNER IS SERVED THE NIGHT OF CHECK-IN. A snack will be served later that evening, but please ensure your camper has eaten dinner prior to arriving at camp. Thank you! 
As of July 5, this session has reached maximum capacity for online registration. There is currently room for an additional 9 boys. All girls' spots have been filled. To register a boy, please call our office for further instructions. Registrations will only be accepted for boys up until noon on Friday, June 6. Remaining spots will be filled on a first-come, first served basis. If there are remaining spots after that time, those may be filled as a walk-on camper at check-in on Sunday, July 8. There will be a $25 late fee for all walk-on campers. Spots for walk-on campers are not guaranteed and will be filled on a first-come, first-served basis starting at 5:30 pm. Click here to print the paper registration form.
Thank you!
Note: This is a Camp Side session, located at 114 SR 3, Lakeville, OH 44638
Join us for a fantastic week of camp as we see how to SHINE our light for God. We have a bunch of great adults who will make this week fun and safe. You will have opportunities to swim, boat, make crafts, play carpet ball and more! You will hear great teachers and speakers, worship God and go to campfire time. We hope to see you this summer. Don't forget to bring your swim gear!