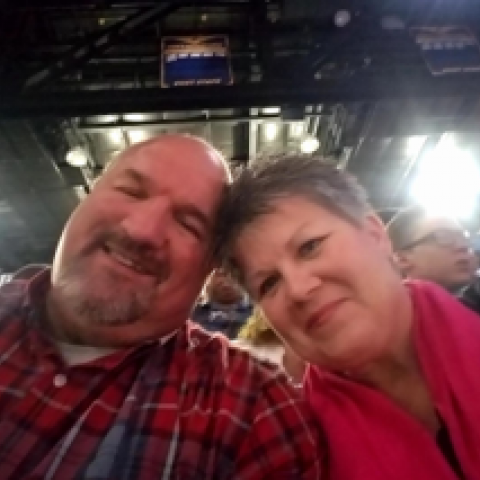 Camper letter available to download at the bottom of this page.
PLEASE FEED YOUR CAMPER DINNER PRIOR TO CHECK-IN AS NO DINNER IS SERVED THE NIGHT OF CHECK-IN. A snack will be served later that evening, but please ensure your camper has eaten dinner prior to arriving at camp. Thank you! 
Note: This is a Lodge Side session, located at 2678 SR 179, Lakeville, OH 44638 
Niche week is a special week just for middle school (7th-9th grade) campers at Round Lake. Housed on the Lodge Side, campers will each choose a Niche for the week. Campers will experience intense study and/or practice in their chosen Niche. Explore how your talents and gifts can be used in worship of our Lord. 
We do camp a bit differently during this week. We offer alternatives during swim time and large group recreation time for those who might like a break in the action-filled day. Bible study, campfire, worship, cafe time and swimming are also important elements of this week of camp.
Detailed information about each Niche will be sent to all registered campers along with a prepaid postcard that will be returned to the dean with the camper's choice of Niche. Early registration ensures your camper of his/her first choice. Confirmations will be sent to campers prior to arrival at camp.
Niches for 2018*
1) Sketching & Painting
2) Action Adventures (high ropes climbing, archery, pellet shooting, laser tag, etc.)
3) Outdoor Adventures (fishing, boating, etc.)
4) Creative Writing
5) Guitar (Beginners welcome. Guitars provided)
6) Learn a Language (NEW for 2018! Includes basics for 4 different languages, along with related crafts.)
7) Photography
8) Sports (golf, foot golf, volleyball, basketball, etc.)
9) Exploring Bible Art Journaling (NEW for 2018! Are you intrigued by the combination of art and scripture together? Do you like to doodle? Color with colored pencils? Hand lettering, stamping and coloring will become a way to spend time with God, reflecting and focusing on His Word. You do not need to be an artist to give Bible journaling a try. Campers will learn and practice some techniques that will allow you to gain confidence. Each camper in this Niche will receive their own copy of a hard side Creative Journaling Bible MEV to begin this newer way to worship.) LIMITED TO 6 CAMPERS!
*All Niches are subject to change depending on camper interest and volunteer availability.