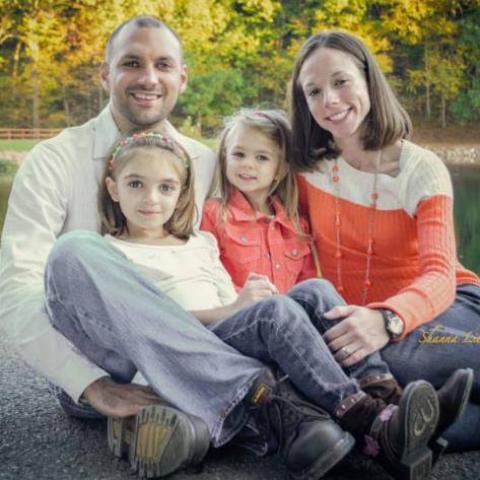 CAMPER LETTER AVAILABLE FOR DOWNLOAD AT THE BOTTOM OF THIS PAGE! 
PLEASE FEED YOUR CAMPER DINNER PRIOR TO CHECK-IN AS NO DINNER IS SERVED THE NIGHT OF CHECK-IN. A snack will be served later that evening, but please ensure your camper has eaten dinner prior to arriving at camp. Thank you! 
We regret to inform you that as of July 12, this session is full for both boys and girls. No additional campers will be added to the waiting list. There is still, however, availability for campers in the 5th-6th Grade Camp Three scheduled for August 5-10.
Note: This is a Camp Side session, located at 114 SR 3, Lakeville, OH 44638
Join us for an awesome week of camp geared specifically towards tweens/preteens! Engaging worship, powerful messages, creative teaching, super fun games and an amazing group of teachers and leaders are just a handful of the highlights you can expect to experience at this great week of camp! Randi Reid will be serving as the dean. Randi is the Director of Children's Ministries at Fairfield Christian Church in Lancaster, Ohio. She loves playing basketball, running, hiking, teaching kids about Jesus and spending a week of camp at Round Lake every summer!