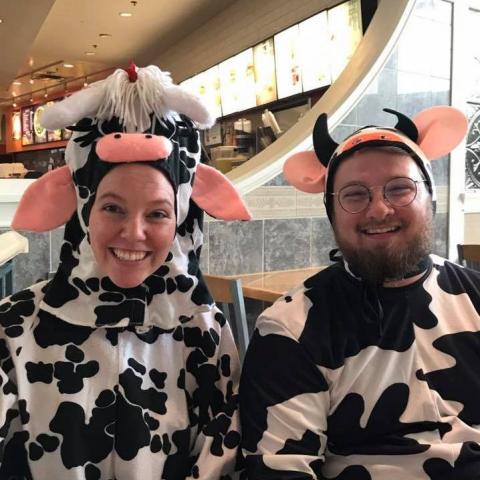 Dean(s):
Melanie Ringle
Andy Johnson
PLEASE FEED YOUR CAMPER DINNER PRIOR TO CHECK-IN AS NO DINNER IS SERVED THE NIGHT OF CHECK-IN. A snack (hot dog roast) will be served later that evening at approximately 7:45 pm, but please ensure your camper has eaten dinner prior to arriving at camp. Thank you!
Note: This is a Camp Side session, located at 114 SR 3, Lakeville, OH 44638
This two-and-a-half-day session offers campers the opportunity to learn how to SHINE like stars for Jesus. Campers will build friendships and independence while gaining great Biblical knowledge to help them SHINE in their lives. This session offers a balance of worship and summer fun with various activities including: outdoor games, elective classes, swimming, worship and a fun skit series, all bringing together the theme of "SHINE."