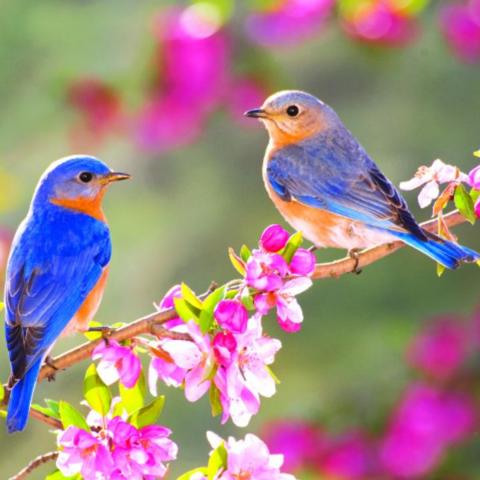 Online registration is now open. Paper registration form is available to download at the bottom of this page.
Registration is limited to the first 100 participants. As we near the event, it is possible this number may change. Pre-registration is required. All participants must adhere to all federal, state and local regulations related to COVID-19 which are in effect at the time of the event. Thank you in advance for your cooperation! 
Event Overview
Enjoy a day of fellowship, learning and food with your friends at Round Lake Christian Camp. Open to ages 55+. This event is scheduled to take place in the Multipurpose Building, where doors can be left open for better airflow. This building does not have air conditioning, but it does have heat should the weather grow colder.  Please note that the duration of the retreat has also been shortened. Rather than an all-day event, it will be scheduled from 10:30 am-2:00 pm.
Theme: "Set your mind on things above"
Speaker: Pat Hartson
Music: Chris Mulpas
Tentative Schedule
Please arrive between 9:30 and 10:15 am to check-in.
9:30-10:30 am: Check-In & Light Snack (Multipurpose Building)
10:30 am: Pre-Music & Group Activities 
11:00 am: Session One
12:00 pm: Lunch
1:00 pm: Session Two
2:00 pm: Event Officially Ends
Registration Update: Unfortunately, we can no longer accept registrations over the phone due to needing a signature along with each registration. We apologize for any inconvenience and greatly appreciate your understanding. If you have any questions about the retreat, please feel free to give us a call. We hope to see you soon!