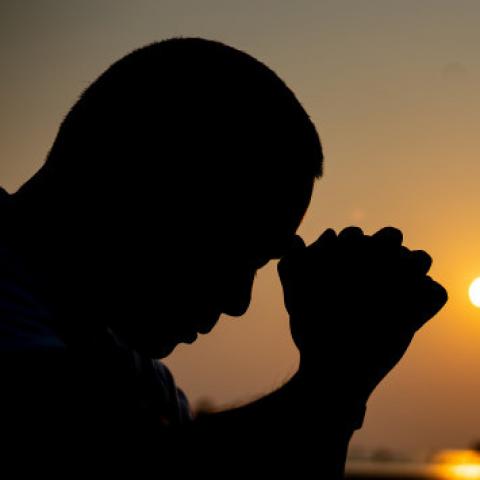 Online registration is now open! Paper registration available to download at the bottom of this page.
Event Overview
Theme: A Morning of Prayer & Praise
Speakers: Dave Linn & Craig Ott
Enjoy a time of fellowship at Round Lake! This is a one-day event. For the health and safety of guests, this event will be structured differently than past Men's Retreats. Participants will be divided into groups of about ten, and these groups will rotate through the activities. Each group will enjoy 1) a recreational activity 2) a campfire with singing and 3) a main session (maximum of 50 people in the building at a time per main session). While the event officially concludes at 12:30 pm, participants are welcome to stay longer to enjoy additional activities at the camp including fishing, golf and other recreational activities.
Pre-registration is required and participation is limited to the first 100 participants. All participants must adhere to all federal, state and local regulations related to COVID-19 which are in effect at the time of the event including but not limited to the use of masks and social distancing. Thank you in advance for your cooperation! 
Tentative Schedule
8:15-9:00 am: Check-In
8:30-9:00 am: Continental Breakfast
9:00 am: Event Officially Starts
11:45 am: Lunch
12:30 pm: Event Officially Ends
12:30-3:00 pm: Optional Free Time/Additional Activities
*Register early and save! Registrations submitted online up until 11:59 pm on Saturday, September 26 are eligible for the early bird rate. Registrations must be postmarked Saturday, September 26 or earlier to qualify for the early bird rate. After that time, a $10 late fee will be added. Price above reflects the discounted rate.