SAVE THE DATE FOR THE FALL KEENAGER'S RETREAT!
Registration for this event will open in September.
Enjoy a day of fellowship, learning and food with your friends at Round Lake Christian Camp. Open to ages 55+. 
Theme: COMING SOON!
Main Speaker: David Vaughan, Senior Pastor at Whitewater Crossing Christian Church
Music: Ken Muller & The Bean Boys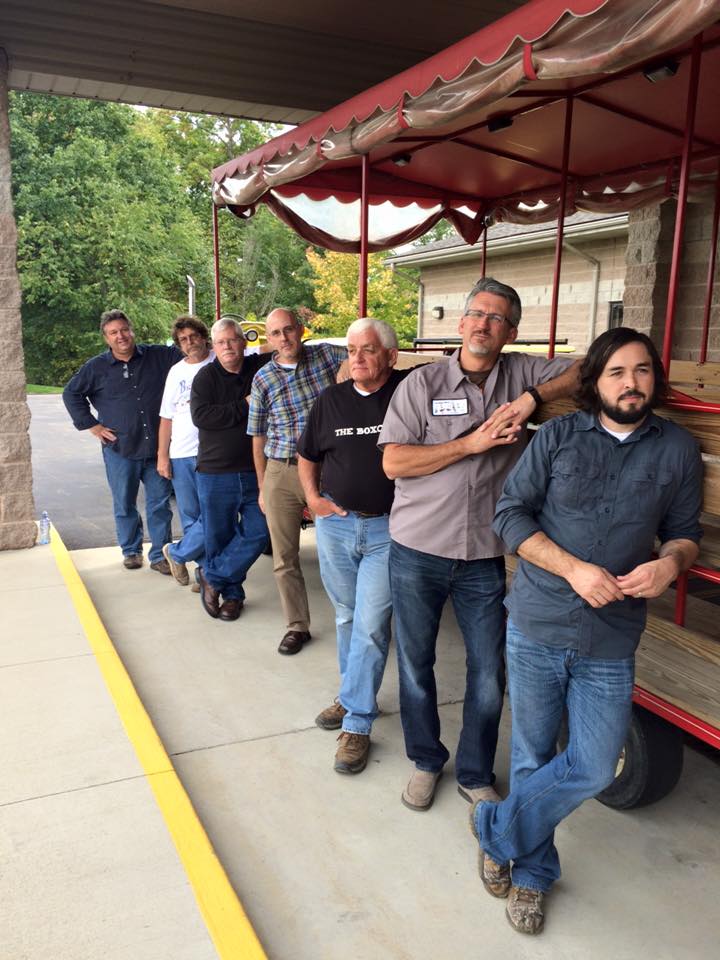 Registration Update: Unfortunately, we can no longer complete registrations over the phone due to needing a signature along with each registration. We apologize for any inconvenience and greatly appreciate your understanding. If you have any questions about the retreat, please feel free to give us a call. We hope to see you soon!
Tentative Schedule
Check-in will run from 9:15-10:30 am with a hot breakfast in the Dining Hall. You are NOT required to arrive at 9:15 to check-in. Rather, you may arrive anytime between 9:15-10:30 am for check-in. Retreat ends at 4:30 pm with a banquet.
9:15 am- Registration & Full Breakfast
10:30 am- Relocate to Retreat Center
11:00 am- Welcome & Music
11:30 am- Session One 
NOON- Short Break with Snacks
12:15 pm- Workshop
1:00 pm- Long Break with Snacks
1:45 pm- Music 
2:00 pm- Session Two 
2:30 pm- Break
2:45 pm- Camp Update
3:00 pm- Choose Between: Camp Tour, Free Time or a Special Presentation
3:30 pm- Short Break
3:45 pm- Concert
4:15 pm- Closing Comments & Prayer
4:30 pm- Keenager Banquet