Online registration is now open! Paper registration form available to download at the bottom of the page.
Event Overview
Enjoy a day of fellowship, learning and food with your friends at Round Lake Christian Camp. Open to ages 55+. This event will be held in the multi-purpose building and the dinning hall on the camp side. 
Theme: When Life Tumbles In: Finding Strength Beyond Life's Circumstances
Music: Ken Muller (Hymn Sing)
Main Speaker: Danny Vanscoy, Sr (Hilliard Church of Christ)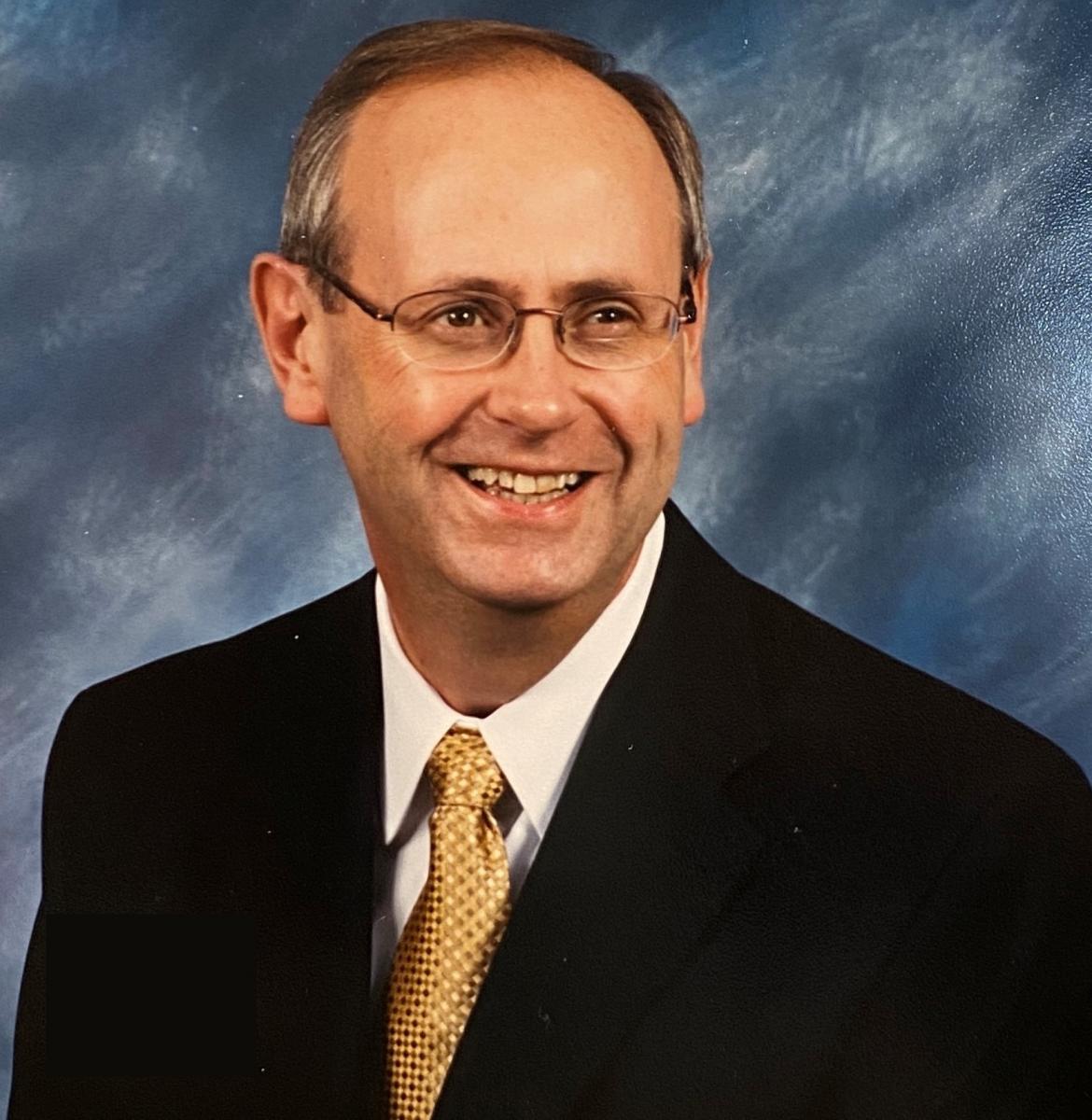 I was born and raised in Elkins, West Virginia. I grew up attending the First Church of Christ. Emmett Winn baptized me into Christ on January 11, 1958. He died in 1960, and Wendall Roberts became my preacher. He was a tremendous influence on my life. After high school, I attended Kentucky Christian College from 1967-1971. 

 

In April of 1971, I became the preacher at the Tyler Mountain Church of Christ in Charleston, West Virginia. On June 20, 1971, I married Carmen Poole of Marietta, Ohio. While at Tyler Mountain, I attended West Virginia State College at Institute for three years. 

 

In 1974, I moved to Paden City, West Virginia, and became the preacher at the Christian Church. In May 1975, our first son, Danny Paul, was born. 

 

On March 3, 1978, we moved to Hilliard, Ohio where I served as the preacher at the Hilliard Church of Christ. On January 10, 1980, our second son, Jay, was born.

 

After 44 years, we continue to live in Hilliard. I reached at the Hilliard Church of Christ for 42 years. I enjoy preaching and serving the Lord in the local church. I retired at the end of 2020 but continue to serve the local church wherever God sends me.
Tentative Schedule
9:30-10:30 am: Check-In & Light Breakfast
10:30 am: Pre-Music & Group Activities 
11:00 am: Session One
12:00 pm: Lunch
1:00 pm: Session Two
2:00 pm: Event Officially Ends