Previously signed up for the 2020 Spring Keenager's Retreat? You can transfer your registration and payment from the 2020 Spring to the 2020 Fall Keenager's Retreat! To transfer your registration, please contact Brianna Cooper-Risser. 
You may register either online or by mail. A paper registration form is available to download at the bottom of this page.
Enjoy a day of fellowship, learning and food with your friends at Round Lake Christian Camp. Open to ages 55+. 
Theme: COMING SOON!
Main Speaker: David Vaughan, Senior Pastor at Whitewater Crossing Christian Church
Music: Ken Muller & The Bean Boys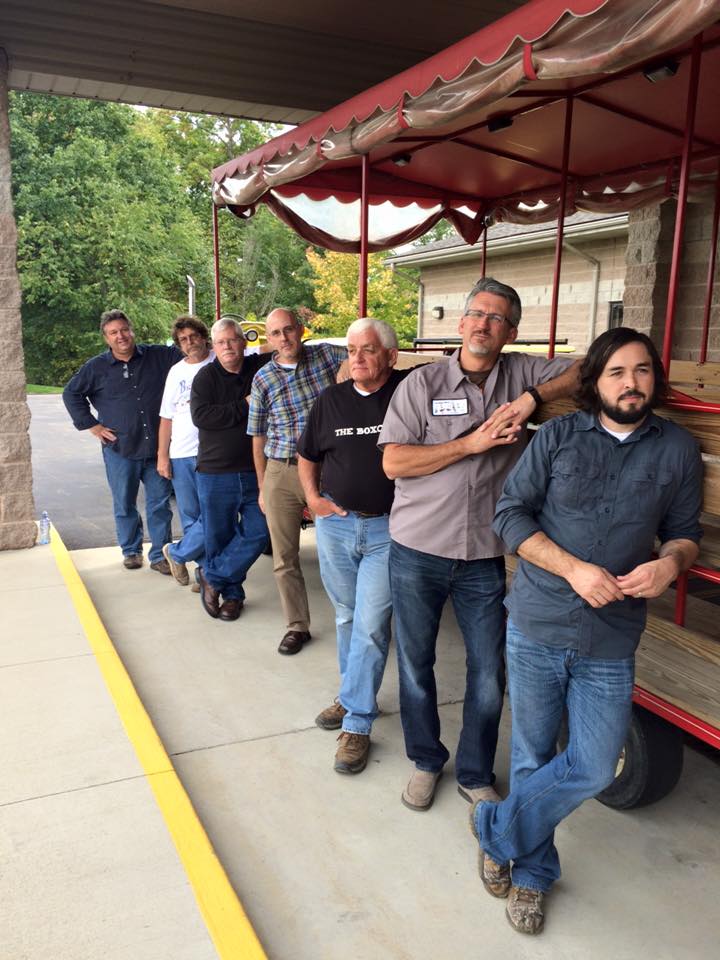 Registration Update: Unfortunately, we can no longer complete registrations over the phone due to needing a signature along with each registration. We apologize for any inconvenience and greatly appreciate your understanding. If you have any questions about the retreat, please feel free to give us a call. We hope to see you soon!
Tentative Schedule
Check-in will run from 9:15-10:30 am with a hot breakfast in the Dining Hall. You are NOT required to arrive at 9:15 to check-in. Rather, you may arrive anytime between 9:15-10:30 am for check-in. Retreat ends at 4:30 pm with a banquet.
9:15 am- Registration & Full Breakfast
10:30 am- Relocate to Retreat Center
11:00 am- Welcome & Music
11:30 am- Session One 
NOON- Short Break with Snacks
12:15 pm- Workshop
1:00 pm- Long Break with Snacks
1:45 pm- Music 
2:00 pm- Session Two 
2:30 pm- Break
2:45 pm- Camp Update
3:00 pm- Choose Between: Camp Tour, Free Time or a Special Presentation
3:30 pm- Short Break
3:45 pm- Concert
4:15 pm- Closing Comments & Prayer
4:30 pm- Keenager Banquet