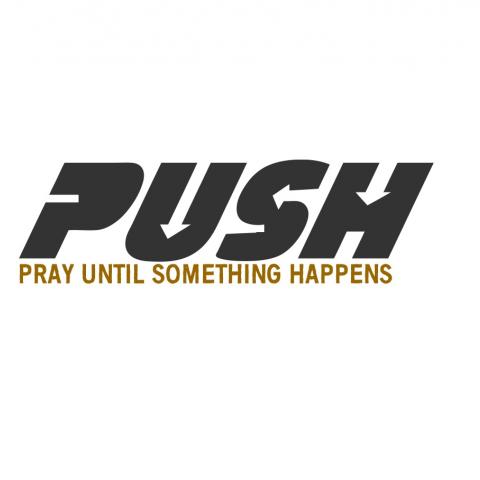 Online registration is now open! Paper registration available for download at the bottom of this page. 
This retreat is geared towards our 4th-6th grade students. Campers will have the opportunity to experience a one-night stay at the camp. Whether or not you have attended a summer camp before, this retreat is a great way for campers to build independence as they experience a fun winter retreat! 
Theme for 2019 will be PUSH! (Pray Until Something Happens).
*Register early and receive the early bird rate! Registrations submitted online up until 11:59 pm on Friday, January 25 are eligible for the early bird rate. Registrations must be postmarked January 25 or earlier to qualify for the early bird rate. After that time, a $10 late fee will be added.