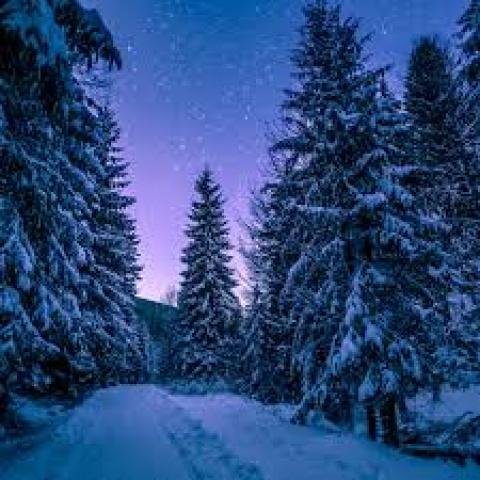 Online registration is now open! Paper registration form is available to download at the bottom of this page. Register now, pay later. Full tuition is due on Friday, January 15.
Pre-registration is required. All participants must adhere to all federal, state and local regulations related to COVID-19 which are in effect at the time of the event. Additionally, the number of participants may be limited. Thank you in advance for your cooperation! 
Retreat Information
This retreat is geared towards our 4th-6th grade students. Campers will have the opportunity to experience a one-night stay at the camp. Whether or not you have attended a summer camp before, this retreat is a great way for campers to build independence as they experience a fun winter retreat! Check-in will run from 5:00-6:00 pm. Food WILL be served Friday night following check-in. This will likely be pizza.
Tuition Payment/Refund Policies 
Due to uncertainty surrounding COVID-19, the camp has temporarily modified our tuition payment and refund policies to offer families additional flexibility. You may register your camper for this event for $0 down, with complete tuition being due two weeks prior to the event. An email reminder with instructions will be sent to all registered participants at the time tuition is due. Full tuition must be paid by Friday, January 15 to secure your spot. If tuition is not paid by this deadline, your registration may be cancelled to make room for additional campers or a late fee may be added. In the event that the retreat were to be cancelled by the camp, registered participants would have the option of requesting a full refund of tuition already paid. If the camper chooses to cancel, the camp's regular refund policy will apply. 
Register Early and Save!
Registrations submitted online up until 11:59 pm on Friday, January 22 are eligible for the early bird rate. Registrations must be postmarked Friday, January 22 or earlier to qualify for the early bird rate. After that time, a $10 late fee will be added. Price listed above reflects the early bird rate.