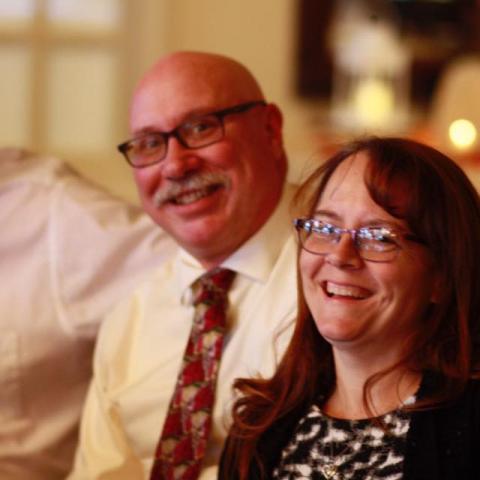 PLEASE FEED YOUR CAMPER DINNER PRIOR TO CHECK-IN AS NO DINNER IS SERVED THE NIGHT OF CHECK-IN. A snack will be served later that evening, but please ensure your camper has eaten dinner prior to arriving at camp. Thank you! 
Camper Letter available to download at the bottom of this page.
Note: This is a Lodge Side session, located at 2678 SR 179, Lakeville, OH 44638
Get ready for a paintball adventure that will get your adrenaline pumping . . . fast! Whether you are a beginner or an expert, this program fits a range of skill. No matter the paintball scenario, you will walk away from this week with a better understanding of what it means to play safe and demonstrate honor and integrity. Paintball equipment is provided or campers may choose to bring their own. This session is also open to graduating high school seniors. So if you are graduating this spring, you can still attend a week of camp!