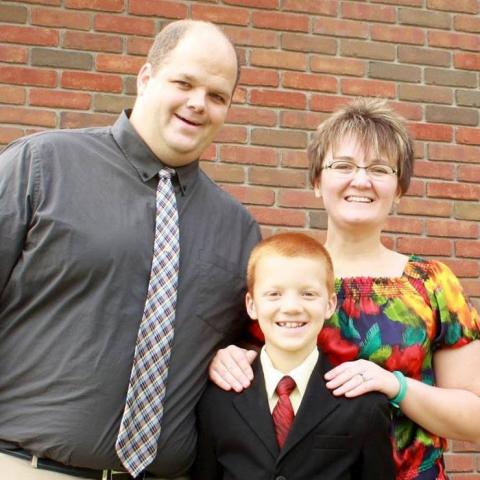 Dean(s):
Josh Robinson
Tyler Chappell
Before registering for camp, please click HERE to read updates related to COVID-19 and its impact on summer camps. 
Note: This is a Lodge Side session, located at 2678 SR 179, Lakeville, OH 44638 
Poster available to download at the bottom of this page!
About Connect
Connect is designed to reach high school students and their youth groups. We combine some of the best elements from large conferences with the close knit community and spiritual power of  Round Lake. Here is some of what makes our week special.
Elective Classes
Each morning you will attend a class of your choosing that connects something you love doing with your faith. Some of our regular options include hiking, art, basketball, board games and outdoor adventures.
Worship
Each day features two incredible times of worship and teaching. Our services are special because we include games,
creative prayer elements, drama and unique worship experiences in every session.
Late Night Fun
Our late night experiences are often the highlight of the week. We host concerts, take trips to ride go-karts and throw dance parties. These big events will give you a chance to connect with new friends and process a great day.