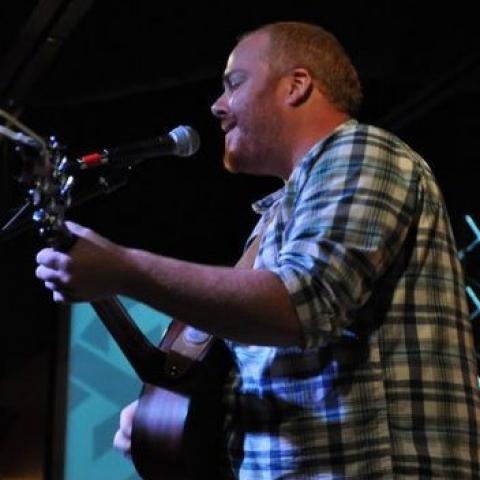 Dean(s):
Brad Starn & Northside Team
This session has reached maximum capacity for online registration. We currently have room to register 15 male campers. While 0 spaces are available for girls, you may mail in a registration form to place a girl on the waiting list. 
The remaining spots for boys will be filled on a first-come, first-served basis by paper registration only based on earliest postmark date. To register your camper, please mail a paper registration form along with your $10 deposit (your payment will only be processed should your camper receive a spot) to the camp to the following address:
7th-9th Grade Camp One Boys
114 State Route 3
Lakeville, OH 44638
Note: This is a Lodge Side session, located at 2678 SR 179, Lakeville, OH 44638 
Students experience an intense encounter with God's Word in the midst of extreme fun. Dive in to dynamic worship, personal small group studies and intense devotions. Enjoy some extreme fun playing Gaga ball, defending the fort playing laser tag, getting blasted off the BLOB in the lake, tubing behind the jet-ski and screaming down the waterslide. 
*SPECIAL OPPORTUNITY! Reserve your camper's spot with just a $10 deposit (with remaining tuition due no later than 3 weeks prior to the event start date)! This offer will be available for a limited time only and is subject to change at the discretion of the camp management.