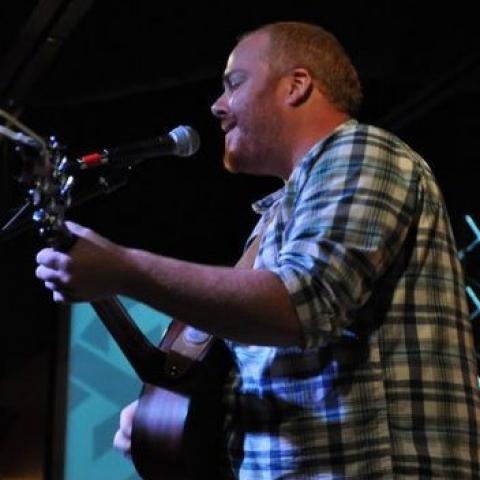 Dean(s):
Brad Starn & Northside Team
Before registering for camp, please click HERE to read updates related to COVID-19 and its impact on summer camps. 
Note: This is a Lodge Side session, located at 2678 SR 179, Lakeville, OH 44638 
Students experience an intense encounter with God's Word in the midst of extreme fun. Dive in to dynamic worship, personal small group studies and intense devotions. Enjoy some extreme fun playing Gaga ball, defending the fort playing laser tag, getting blasted off the BLOB in the lake, tubing behind the jet-ski and screaming down the waterslide.