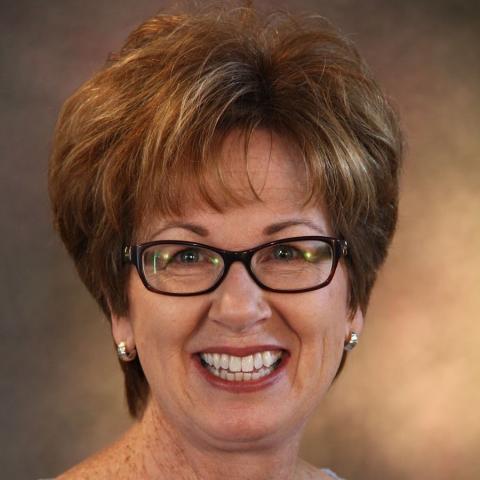 More information, including pricing and registration coming soon! 
Overview
You spoke, we listened! After much discussion and calendar review, the retreat is now primarily a one-day event scheduled in the spring rather than fall. For those wanting the overnight experience, an add-on option is available for Friday night for an additional $10. No programming or food will be available Friday night.
Cost
The camp strives to keep retreats as affordable as possible, which means the price is often one of the last pieces of information to be finalized and announced since we are constantly seeking cost-saving options. Once all of the speakers, worship leaders and activities/workshops are locked in, we are then able to finalize the cost. The cost is of course always available by the time registration is launched. For the 2019 Women's Retreat, our estimated cost will be between $36 and $46. We will update this page as soon as that information is finalized.
Theme
The theme for 2019 is "Living in Truth and Grace." This theme is connected with John 1:14, which reads in the NIV, " The Word became flesh and made His dwelling among us. We have seen His glory, the glory of the one and only Son, who came from the Father, full of grace and truth."
Saturday: The Main Event
The main event and all programming is scheduled for Saturday. The event will kick off with coffee and light snacks. Brunch and an afternoon "Coffee and Cakes with Gladys" will also be provided. Saturday is open to 170 participants. Register early and save! Paper registrations must be postmarked Friday, March 22 or earlier to receive the discount. A $10 late fee will be added to all registrations submitted starting at 12:00 am on Saturday, March 23. 
Speaker: Julie Gariss (also pictured above).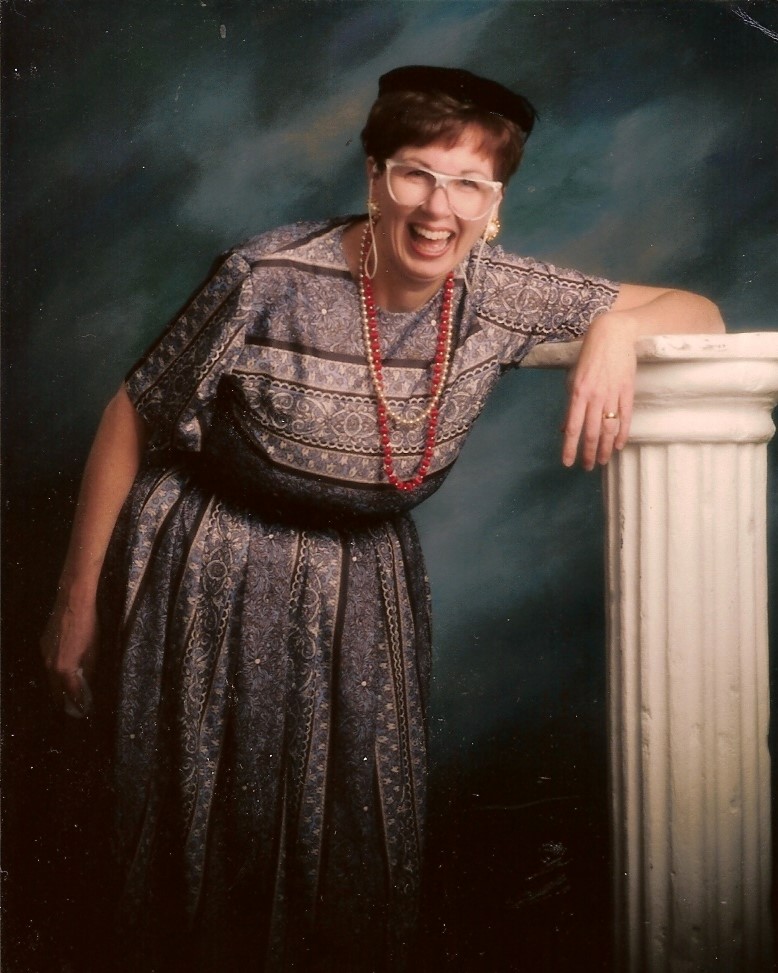 *Julie Gariss as Gladys Frump
Julie Gariss has had the privilege of speaking and teaching for Christ for the last twenty five years.  Joining two of her loves – people and the Scriptures, Julie will do her best to encourage, motivate and inspire.  Often accompanying her travels is her friend, Gladys Frump, a made-up character with a real-life flavor.  Gladys becomes the mirror in which we see our own faults and struggles, yet the pain is lessened because of her comedic presentations. 
She has also authored a women's Bible study – Living Whole in a Broken World.  It is a seven-week study centered on the life of Joseph.
Julie is married to Randy, her husband of forty years.  All of their married life has been spent in ministry with thirty-three years being spent serving the College Heights Christian Church family in Joplin, MO.  In July of 2015, Randy and Julie accepted the positions of Directors of Life and Ministry Preparation with Ozark Christian College in Joplin, MO.  It is their delight that they now have the job of preparing the next generation of students for kingdom work.
Julie and Randy have three married children with seven grandchildren – the joyful compensation for getting older!
Friday: Optional Add-On
You have the option of arriving on Friday to enjoy an evening at Round Lake! This opportunity is designed as a chance for your friend or church group to relax and spend time together. Feel free to plan your own small group or prayer time. Limited to the first 80 registrants. Housing will be in the Retreat Center, and all 80 beds are lower bunks for your convenience. Add-on cost to stay overnight is $10. PLEASE NOTE THAT NO DINNER OR PROGRAMMING WILL BE PROVIDED FRIDAY NIGHT. Restaurants are available nearby in Loudonville (6 miles), Shreve (8 miles), Wooster (15 miles) and other nearby areas. Overnight guests must be pre-registered and may arrive starting at 4:00 pm.
*Please note an offering will be taken during the retreat to help further the ministry of the camp