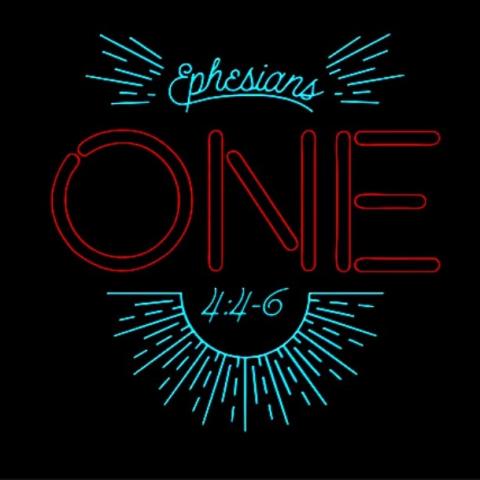 Online registration is now open! Paper registration for download available at the bottom of this page. 
Students
The Middle School Retreat is a fun-filled weekend geared towards our 7th-8th grade students. Theme for 2018 will be ONE. One moment can define history. One decision can change a life. One person can start a movement. The power of one resounds through Scripture. This weekend, you will travel through the Word to discover a powerful message that God has for you: there is ONE God, and there is ONE way to Him. The Church is ONE family united under His banner. And there is ONE main missiong we've been entrusted with.
Please Note: Food WILL be served Friday night at the retreat. This will likely be pizza.
Youth Sponsors
Are you a youth pastor or leader? Adults meeting this criteria and interested in attending the retreat with their youth group may register as youth sponsors. This option is intended for adults working with their youth groups on an official and regular basis and is not open to the public. Cost to register as a youth sponsor is $40. All youth sponsors ages 18 and up will be required to complete a background check through the camp's program. You will receive a link to complete the background check online after registering. A $10 late fee will be added for registrations submitted after Friday, November 2. To register as a youth sponsor, click here. 
Volunteer Staff
If you are a volunteer staff member recruited by the dean, please follow the instructions emailed to you by your dean to register. Please DO NOT REGISTER AS A YOUTH SPONSOR as you will be charged a fee if you do so. Volunteer staff recruited by the dean have their fee waived for this retreat, so please follow the link he emails you to register as volunteer staff. If you have any questions, please contact your dean directly. 
*The Middle School Retreat is open to middle school students. Typically, this covers grades 7-8, but if your school or youth group considers your 6th grader a middle school student, feel free to register for this event as we understand that churches and schools define middle school differently. If you have any questions regarding whether or not your student is considered a middle school student, please email the camp office.
**Register early and receive the early bird rate! Registrations submitted online up until 11:59 pm on Friday, November 2 are eligible for the early bird rate. Registrations must be postmarked Friday, November 2 or earlier to qualify for the early bird rate. After that time, a $10 late fee will be added.