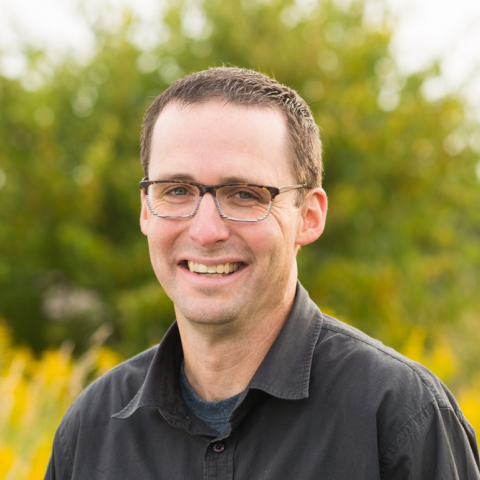 Online registration is now open! Paper registration form available to download at the bottom of this page.
2018 Theme-"Man Up"
With all the pressure our culture forces on you to become society's version of the perfect man, it's nice to have a place where you can come as you are to receive the encouragement you need to become the man God destined you to be. Join us as we look at what it really means to "Man Up" in our adventure with God. You will learn to:
1) Lead with courage
2) Understand why reliability matters
Speaker: Sean Kelly is a passionate guy who loves life! He is the Lead Minister of Greenford Christian Church, located in Northeast Ohio. His passion is to see followers of Jesus become fully devoted disciples who are dedicated to reaching those outside the church. Sean is married to his college sweetheart and has three kids. In his down time, he enjoys water sports and spending time with his family!
Music: The Bean Boys will be joining us this year!
Retreat Overview
Enjoy a weekend of fellowship with Round Lake! When registering, you may choose to attend for Friday only or for the entire retreat. Pricing may vary by your selections. The Golf Scramble is held Friday morning. A steak dinner will be served on Friday night.
Attendees have several options when registering:
Friday Night Only: $35
Friday & Saturday: $50
Golf Scramble: Add $45 to registration
*For those of you attending the Golf Scramble, we recommend arriving at Mohican Hills around 8:30am as the shotgun start is scheduled for 9:00am.
Tentative Schedule
Friday
4:30-6:30pm- Check-In & Dinner
6:30-7:30pm- Session 1
7:30-7:45pm- Break
7:45-8:45pm- Session 2
8:45-9:00pm- Break
9:00-10:00pm- After Glow
Saturday
7:30-8:00am- Devotions on the Dock
8:00-9:00am- Breakfast
9:00am- Activities
Saturday Activity Options
Clay Trap Shooting (additional $10)
Fishing
Foot Golf (discounted rates at the Round Lake Golf Course)
Golf (discounted rates at the Round Lake Golf Course)
Hiking at Mohican State Park
Rock Wall Activities
*Register early and save! Actual retreat cost for the full weekend is $60 and $45 for Friday only, but men registering by Friday, April 27 only pay $50 or $35 respectively. Paper registrations must be postmarked April 27 or earlier to receive the discount. A $10 late fee will be added to all registrations submitted starting at 12:00 am on Saturday, April 28.