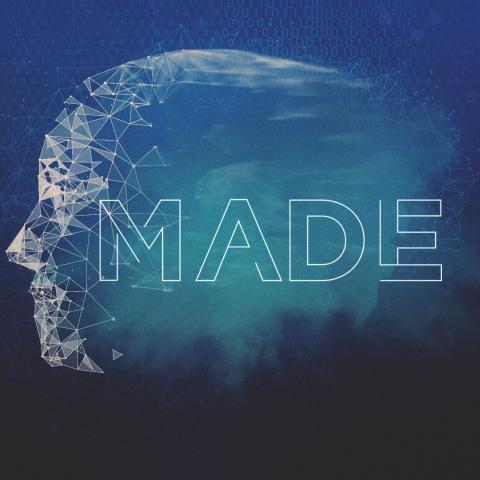 Online registration is now open! Paper registration for download available at the bottom of this page. Retreat logo also available for download.
Students
Join us for the high school retreat! Theme for 2018 will be MADE. More information coming soon!
*Register early and save! Registrations submitted online up until 11:59 pm on Friday, November 23 are eligible for the early bird rate. Registrations must be postmarked Friday, November 23 or earlier to qualify for the early bird rate. After that time, a $10 late fee will be added.