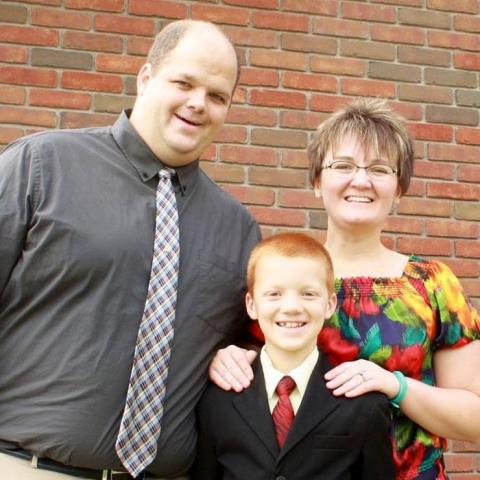 Dean(s):
Josh Robinson
Tyler Chappell
REGISTRATION OPENS FEB. 7! 
Note: This is a Lodge Side session, located at 2678 SR 179, Lakeville, OH 44638 
Students
Connect is an exciting week where high school students can connect with God and each other. This unique program combines the best experiences of youth conferences and summer camp shared together with your youth leaders and youth group. You will enjoy real-life workshop options like team sports, drama, scrapbooking, spiritual discipline, relationships and more. Evenings are intense with great worship, challenging speakers and exciting activities. All of this in the unique and peaceful setting of Round Lake- it doesn't get any better! This session is also open to graduating high school seniors. So if you are graduating this spring, you can still attend a week of camp!
Youth Sponsors
Are you a youth pastor or leader? Adults meeting these criteria and interested in attending the conference with their youth groups should consider registering as youth sponsors. The youth sponsor fee is $100. YOUTH SPONSORS MUST REGISTER NO LATER THAN FRIDAY, JUNE 15 as all youth sponsors are required to complete a background check through the camps program. A link for the background check will be emailed to you after registering.
Please email office@roundlake.org for more information or with questions. This option is intended for adults working with their youth groups on a regular basis and is not open to the public. You must be leading a group from your church to attend as a youth sponsor. Registration link to be posted closer to event.
If you are a volunteer staff member recruited by the dean, please do NOT register at this link as you will be charged a youth sponsor fee. Your dean will email you registration instructions closer to the event.