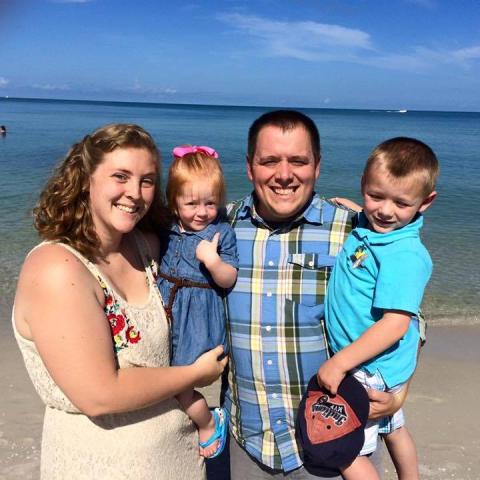 We regret to inform you that this session is full, and no more names may be accepted for the waiting list. For a similar session with room for both boys and girls, please see 7th-9th Grade Niche Camp.
Students experience an intense encounter with God's Word in the midst of extreme fun. Dive in to dynamic worship, personal small group studies and intense devotions. Enjoy some extreme fun playing Gaga ball, defending the fort playing laser tag, getting blasted off the BLOB in the lake, tubing behind the jet-ski and screaming down the waterslide. 
*Regular registration fee is $265. Price above reflects the early bird discount. Register early and receive the early bird rate of $240! Registrations submitted online up until 11:59 pm on Sunday, July 23 are eligible for the early bird rate. Registrations must be postmarked July 23 or earlier to qualify for the early bird rate.