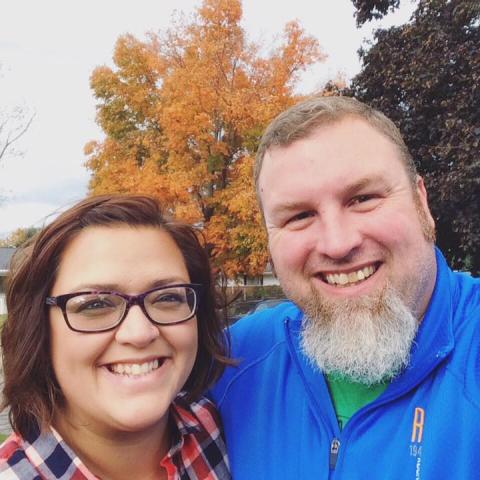 Dinner will be provided Sunday evening following check-in for this camp session. 
Note: This is a Lodge Side session, located at 2678 SR 179, Lakeville, OH 44638 
Focus on building relationships with others and God through challenging Bible-based teaching that helps students dig deep. Kick up the intensity riding the inner-tube behind the jet-ski, being launched from the BLOB, hanging 30 feet up on the rock wall or playing laser tag. Or you can just relax in the sun on the floating pontoon, fish along the shore, lazily canoe the lake, enjoy delicious food, throw clay on the pottery wheel and more. This session is also open to graduating high school seniors. So if you are graduating this spring, you can still attend a week of camp!